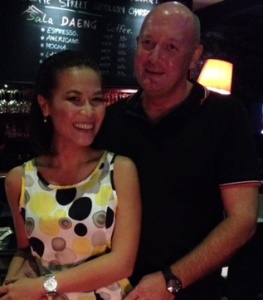 Not only Johan suffers from the sentence, his Thai wife Tukta is also impronesed by the Thai court. She was sentenced to 7 years of imprisonement

Johan and Tukta had known each other for a very long time and they decided to live together in 2005. Tukta nowadays is 35 years old and born and raised in Khon Kaen, Isan, Thailand. After finishing high school she completed a Bachelor of Business Administration study. Tukta has one child from a previous relationship and one child together with Johan. Johan's family in Thailand currently provides care for both children.
Why is Tukta in jail?
Although the Thai property legislation had much in common with laws and regulations of many Western-European countries, the purchase of real estate by foreigners in Thailand is a complicated affair. This is mainly because the Thai government prohibits foreigners buying property and land to be registered in their own name.
Thus, the properties in which Johan invested where in the name of his wife Tukta. According to the Thai court Tukta has therefore guilty of laundering of money from the coffeeshops in the Netherlands. The Thai judge also determined in his conviction of Tukta that although the money is from a legal source in the Netherlands, he still thinks it is money laundering. So although there was no predicate offense he still sentenced Tukta to jail.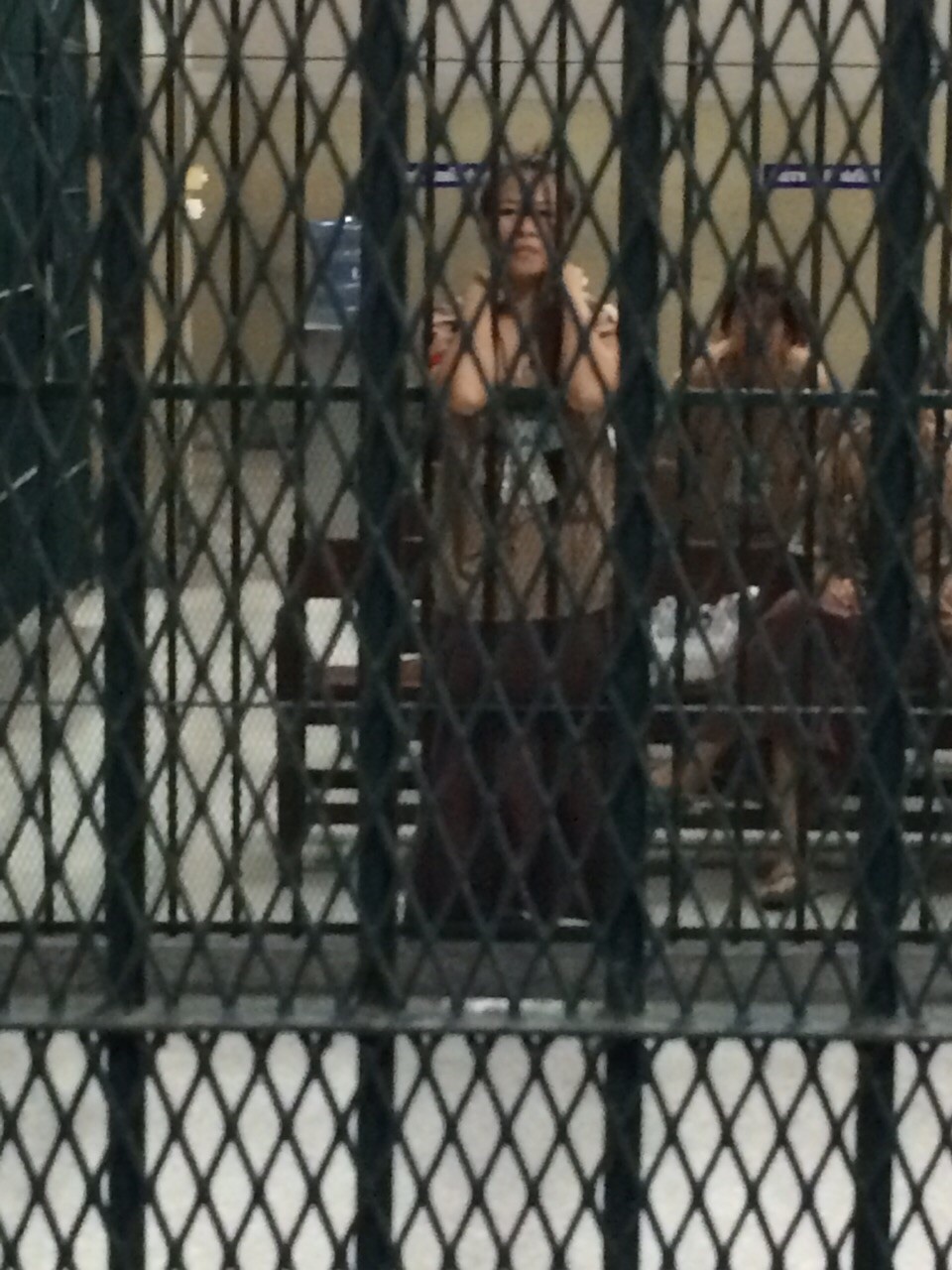 You want to write a letter to Tukta? You can do that here.